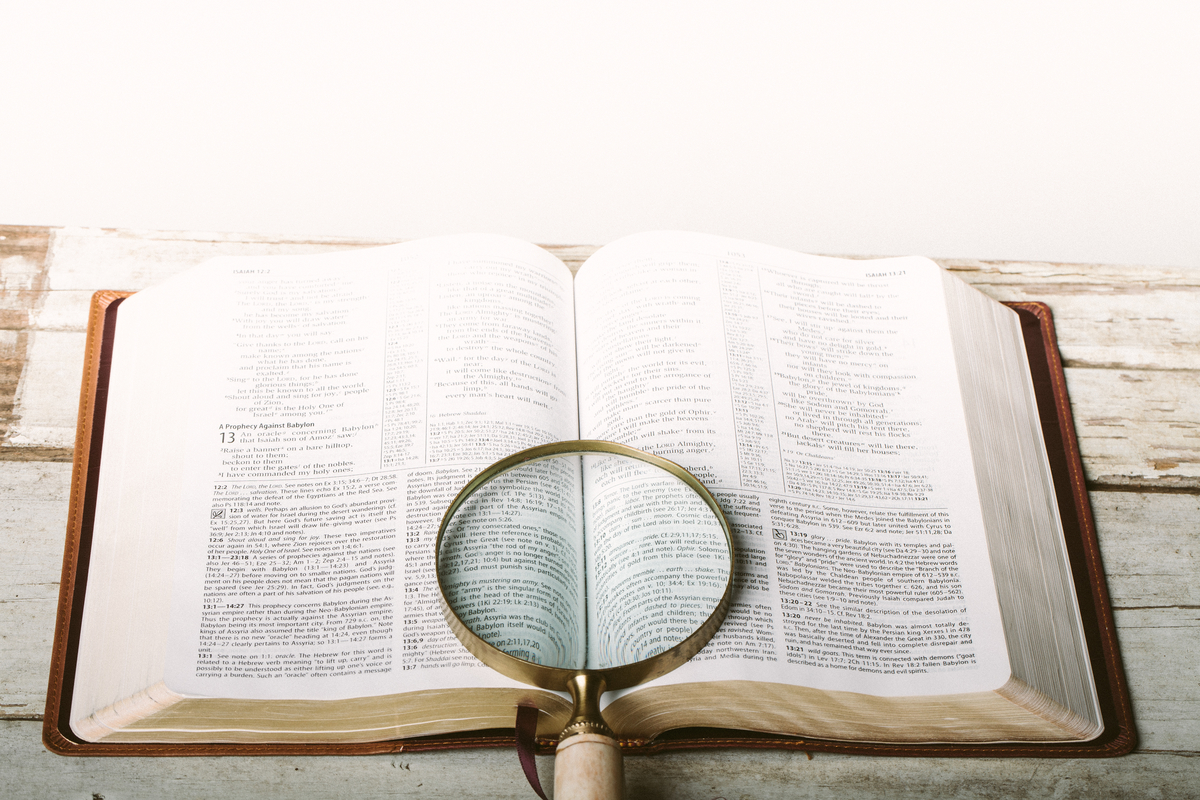 Sunday Mornings
Equipping Hour 9:00-10:00am
Worship Service 10:30am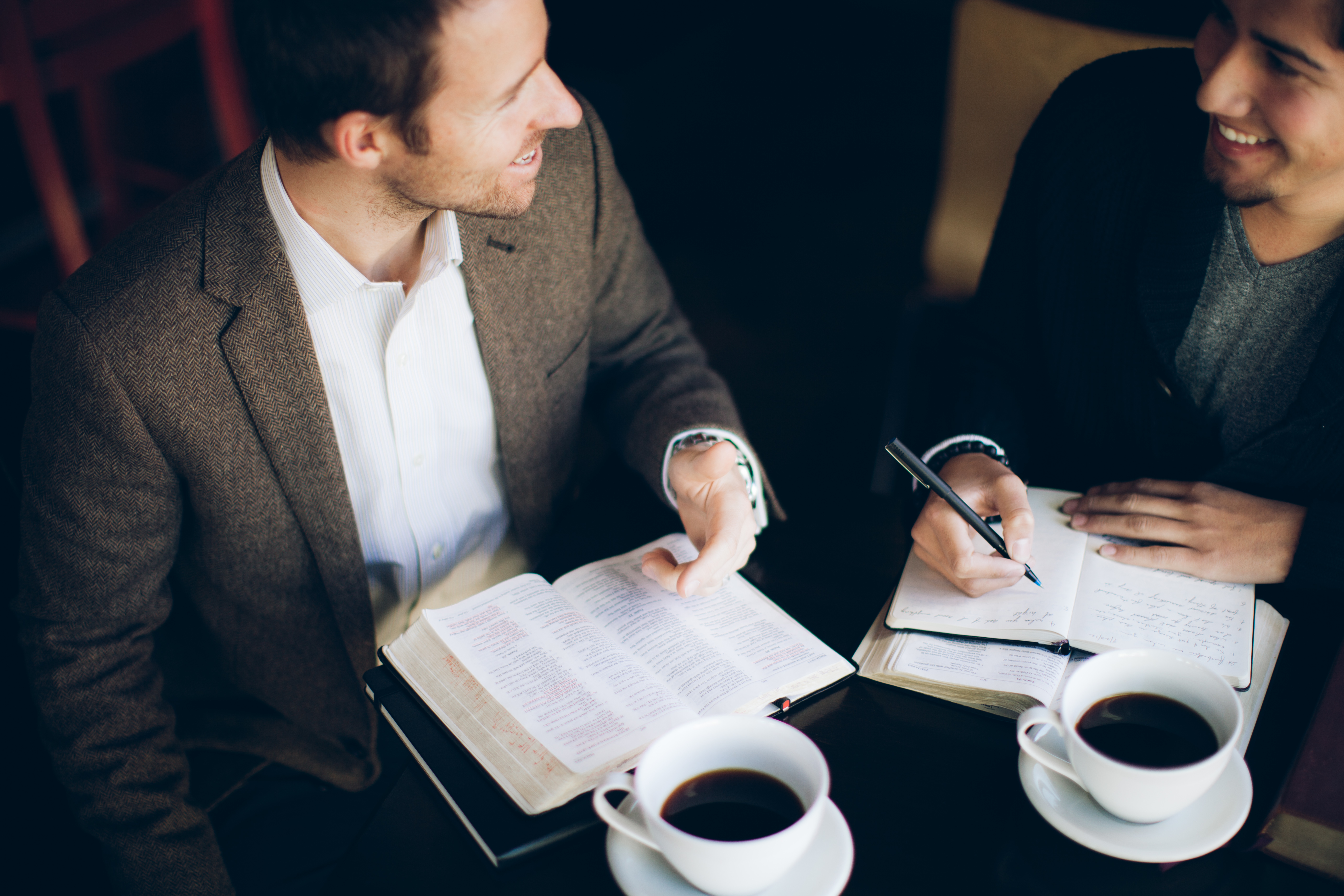 Biblical Counseling Ministry
No matter what you are facing, there is hope to be found in the Word of God (the Bible), and the Word made flesh (Jesus Christ).
We offer Biblical Counseling with an ACBC certified counselor, who helps to bring wisdom and instruction from God's word to help you apply God's word to your life.
Email Bruce Groves at bruce@abfmeridian.org for more information regarding counseling.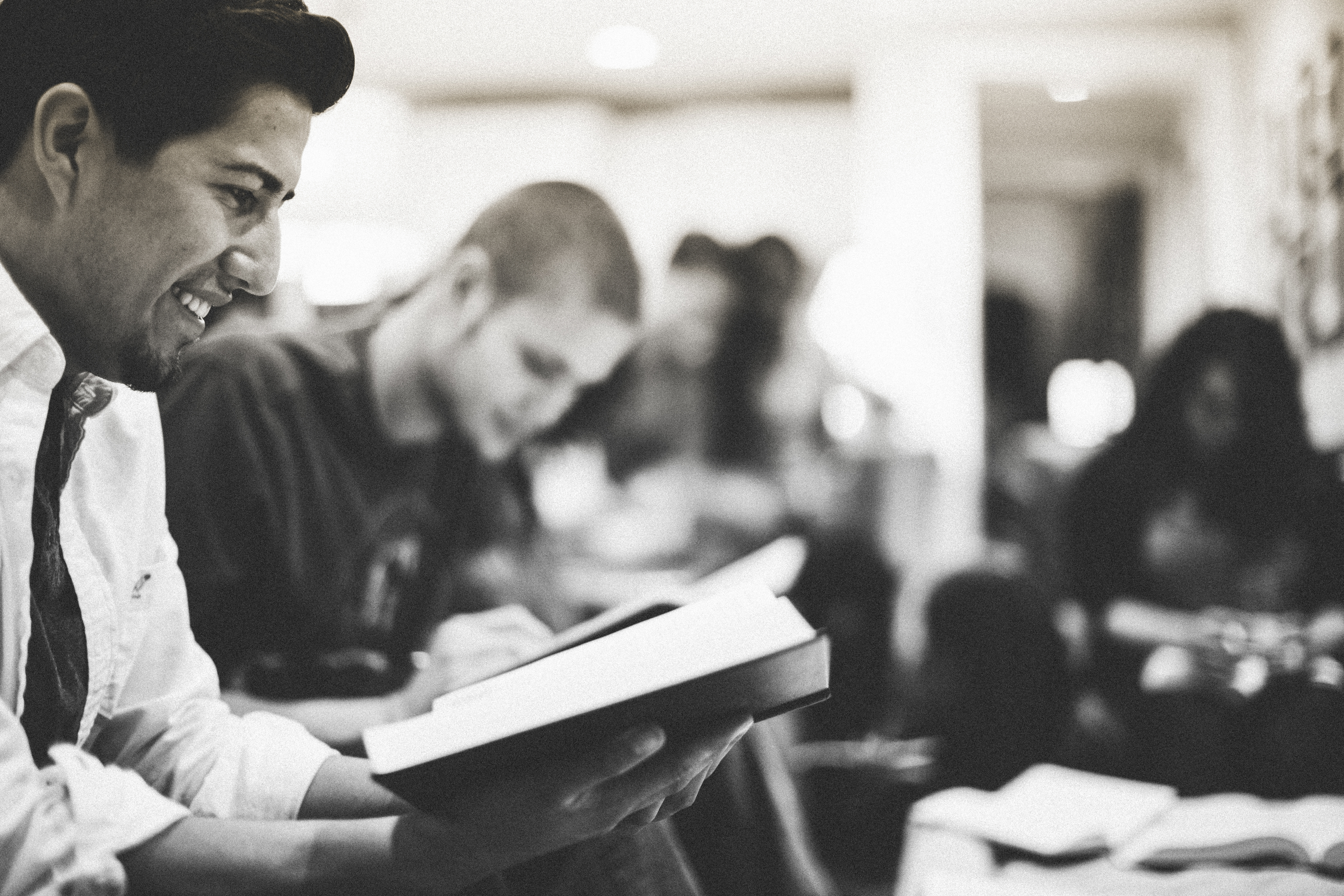 Mid-Week Growth Groups
The Christian life was not intended to be lived alone. Christ intended for us to love one another in the context of a community of believers.
We gather each week into smaller groups, to encourage one another, pray for each other, study and apply God's Word, and work together to reach our neighbors, friends, family and coworkers with the saving message of the gospel.
Click here to find a group or email us at info@abfmeridian.org for more information.
Connect with Us
If you are interested in attending one of our ministries please contact us!
Coffee
We would love to grab some coffee with you and talk more about the future at Ambassador.