ambassador bible fellowship
Ambassador Kids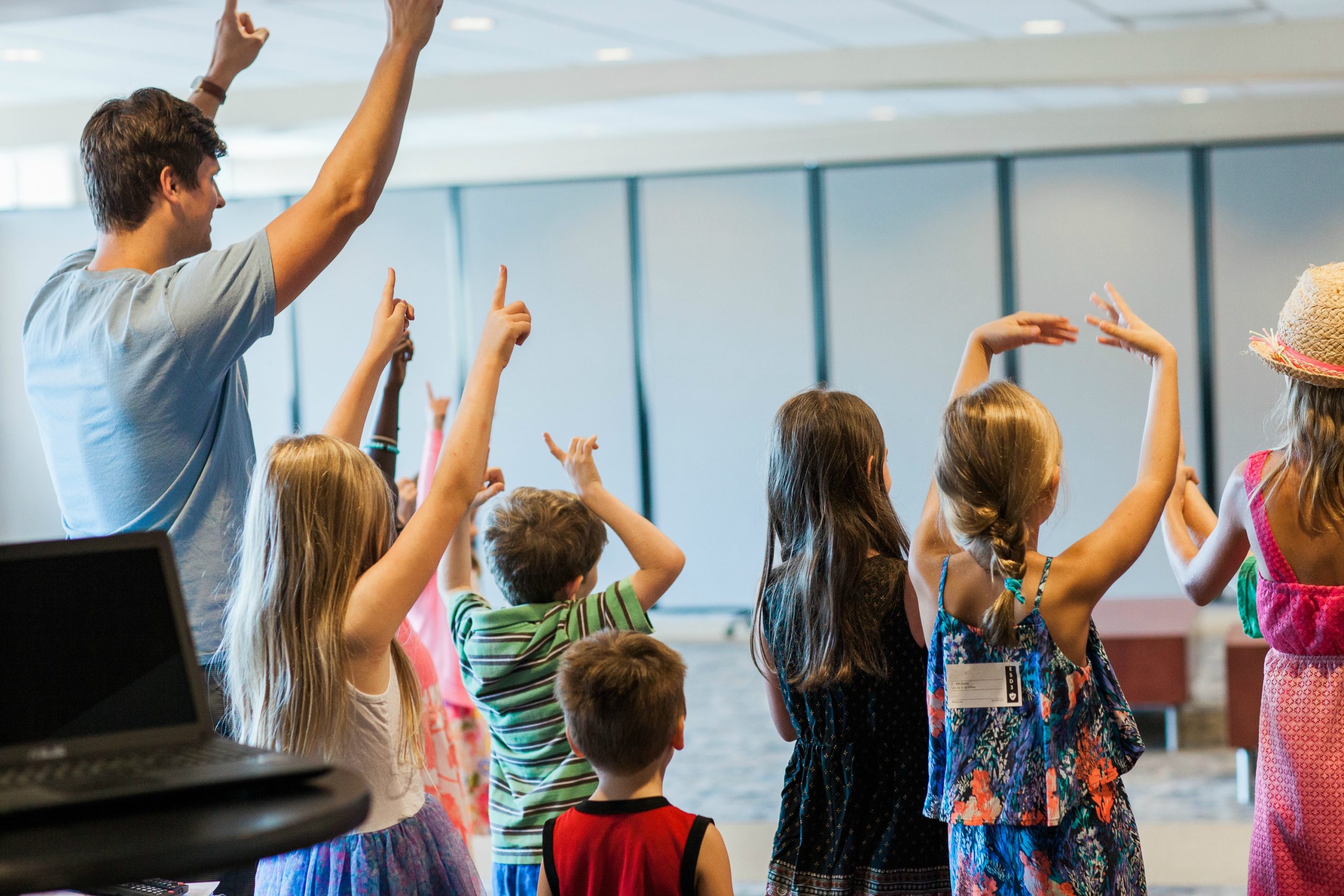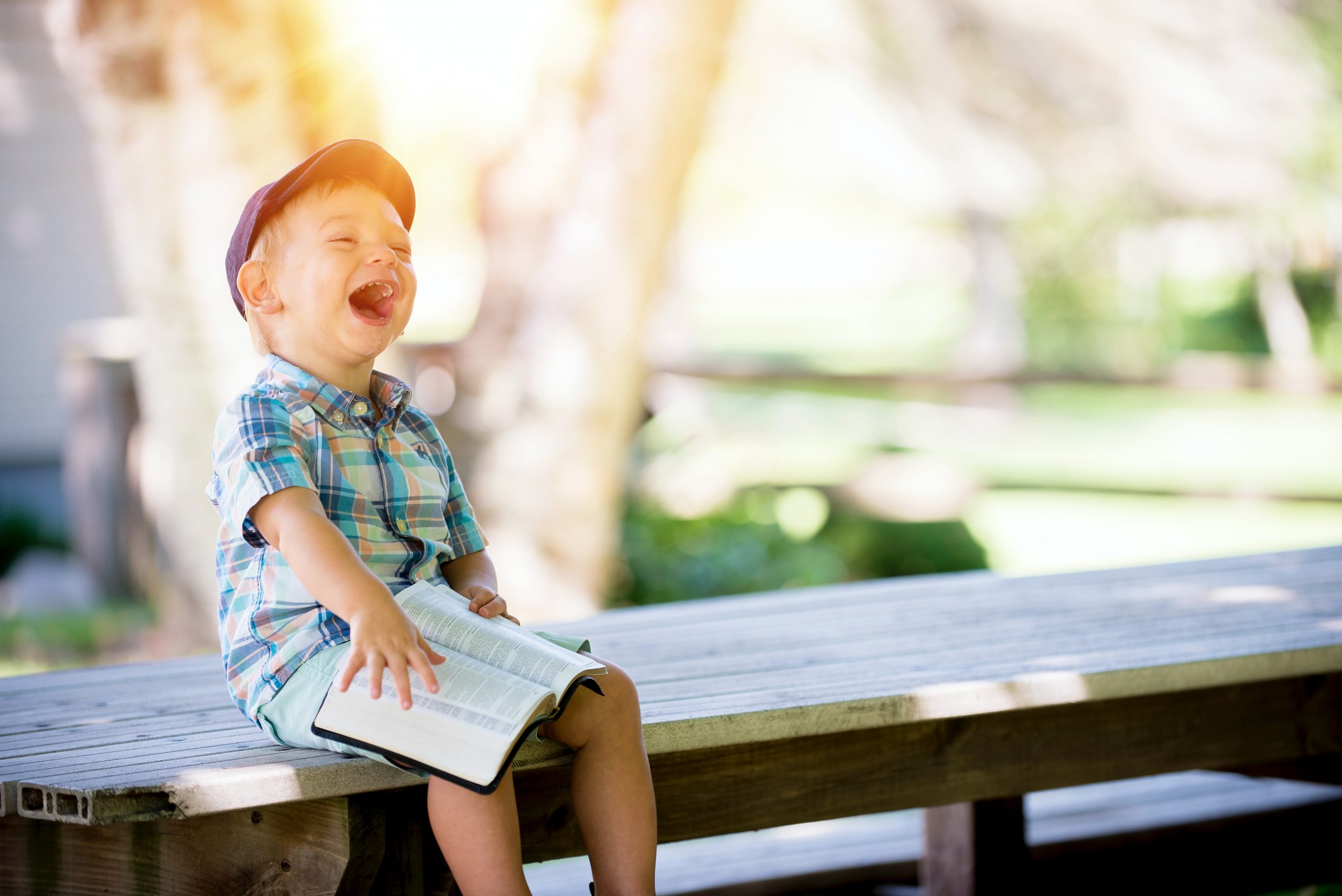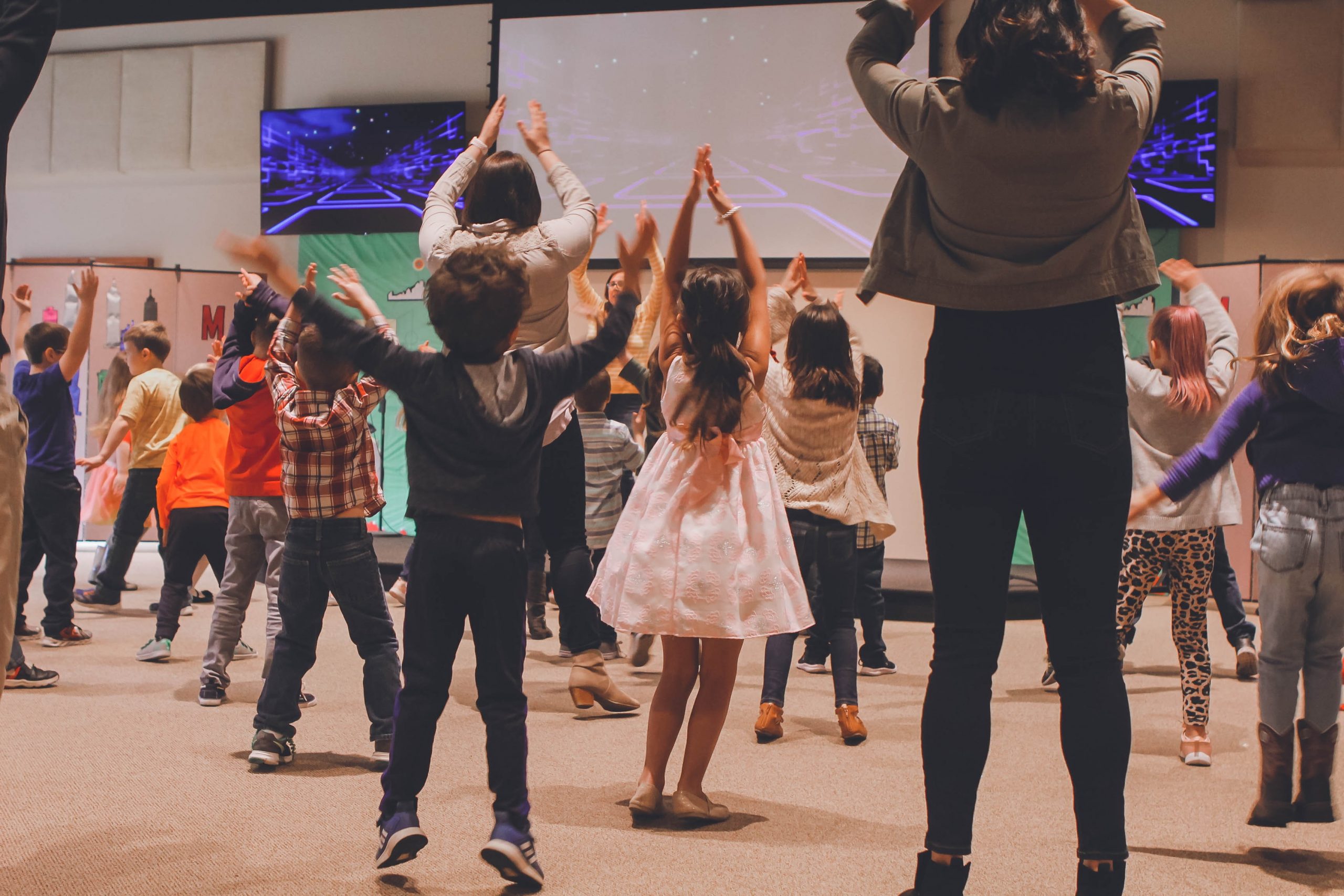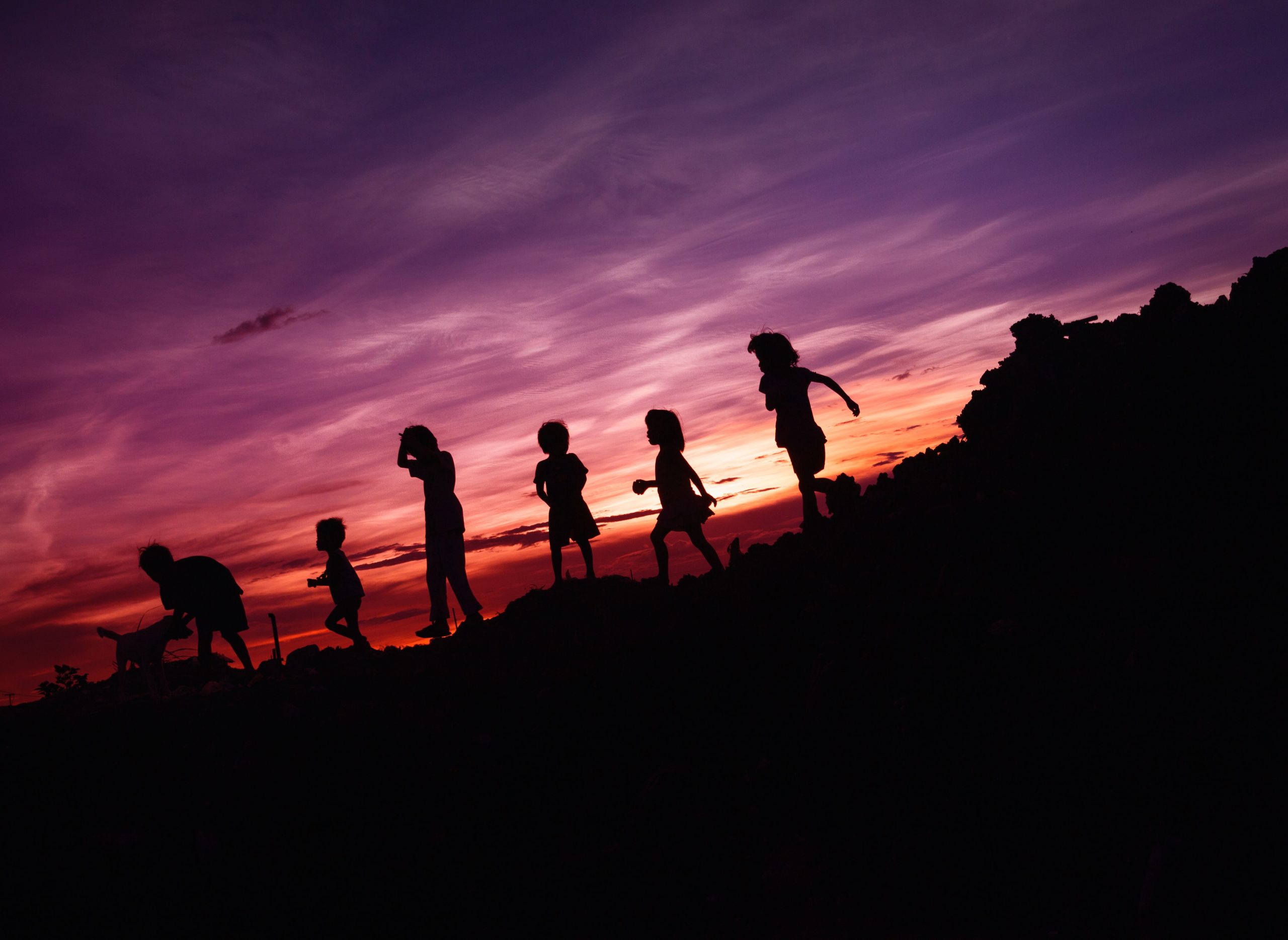 children's ministry classes are available during
Sunday Morning Worship
10:30 – 12:00
At Ambassador Kids our desire is to partner alongside parents as an encouragement and help as they faithfully strive to follow the wise words of King Solomon, "Train up a child in the way he should go; even when he is old, he will not depart from it." Proverbs 22:6. Our kids' ministry goal is to glorify God by teaching the Gospel to children so that they may know and grow in Christ.
Each week, the Gospel is taught at each child's appropriate age-level of understanding through Bible stories and added worship music, games, crafts, coloring and activity sheets.
Nursery
(Infant-2Yrs)
Coordinator: Marisa Steffensen
Our Nursery class is split into two groups: Infants and Toddlers
Infants' needs are met by loving women who enjoy rocking the sweet babies.
Toddlers enjoy free play with worship music and toys, snacks, a Bible story and more free play with some fun-loving volunteers.

Preschool
(3Yrs-PreK)
Coordinator: Kristen Darling
Starting at 10:20 am, children are welcomed into the classroom. They enjoy free play with their friends for the first part of the service. Our teachers and volunteers spend time engaging them, getting to know them, modeling Christ's love to them and disciplining their hearts as they interact with their peers. Next, they are gathered together for a time of worship, an object lesson to engage the children and Bible lesson all led by one of our amazing teachers. Afterwards, the children complete arts and crafts that pertain to the lesson. There is then a small snack enjoyed by the children and thereafter a game pertaining to the lesson played to end our time together.
Elementary
(Kinder-3rd Grade)
Coordinator: Dana Sumner
Our Elementary class stays in the sanctuary during worship and announcements and is dismissed before the sermon. Children are met at the back of the sanctuary by our Elementary teacher and helper and escorted up to their classroom. Teachers start each Sunday with a time of greeting the children, asking how their week was, and taking prayer requests. Lesson time follows and is a wonderful time of reading and teaching through scripture while engaging children with questions and dialogue. At the end of each lesson, our class spends time working together on an activity page or craft and enjoying a snack.
A Word
From The Ministry Leader
Hello and welcome! I am so glad that you have found us at Ambassador Bible Fellowship! With God as our center and parents as our partners, our ultimate goal is to begin to plant the seeds of faith in the hearts of children. We want families to have a wonderful experience when they visit where each child feels loved and parents feel comfortable leaving their children with us. The health and safety of your child is one of our primary concerns.
We look forward to meeting you!
Contact us
Location: 1824 W 3RD ST. MERIDIAN, ID 83646
Telephone: (208) 817-0321
Email: steffensen5@yahoo.com