ambassador bible fellowship
Missions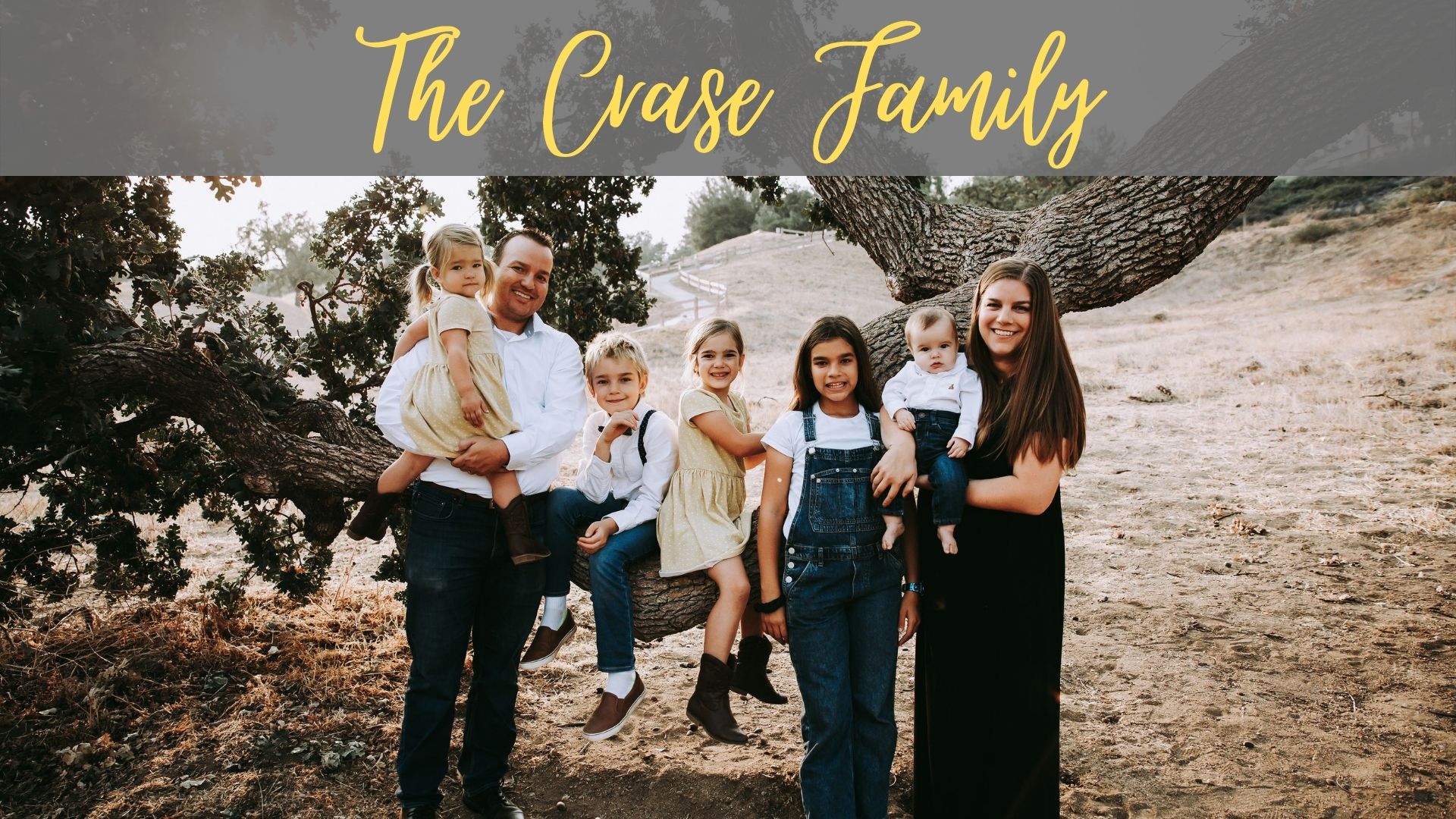 Mike and his family are serving at Shiloh Bible Conference in Donnelly Idaho where Mike is the Executive Director.
Click here for their most recent ministry update.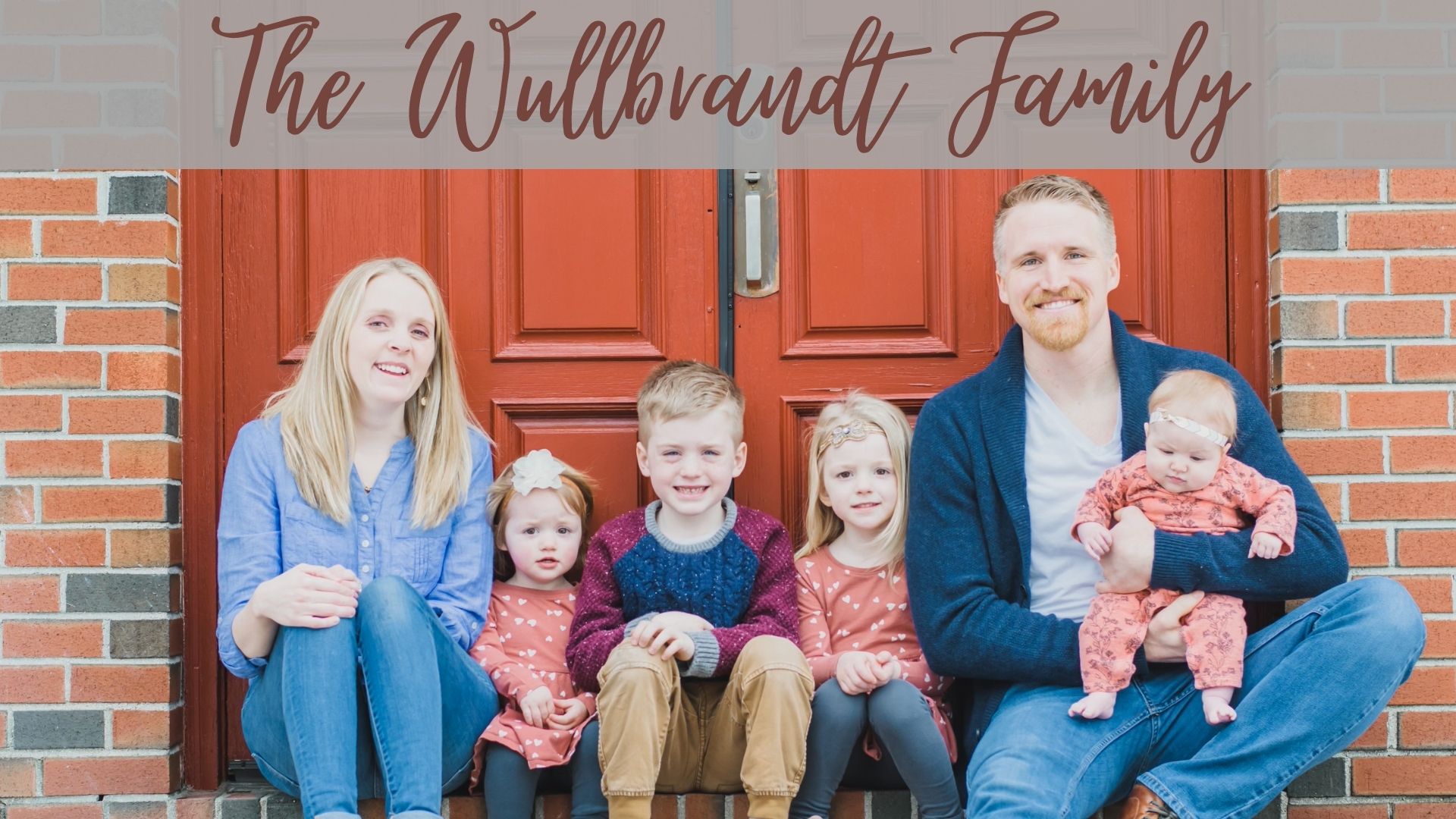 Tim is a GMI (Grace Ministries International) missionary who trains overseas pastors to study and exposit God's Word. He also preaches, teaches conferences, and disciples his students. When traveling with Tim, Tina meets with pastors' wives, teaches conferences, and participates in local church outreach. They have five grown children and eight grandchildren.
Click here for more information about the Carns family.