ambassador bible fellowship
Ambassador Youth
Welcoming 5th through 12th Grade Students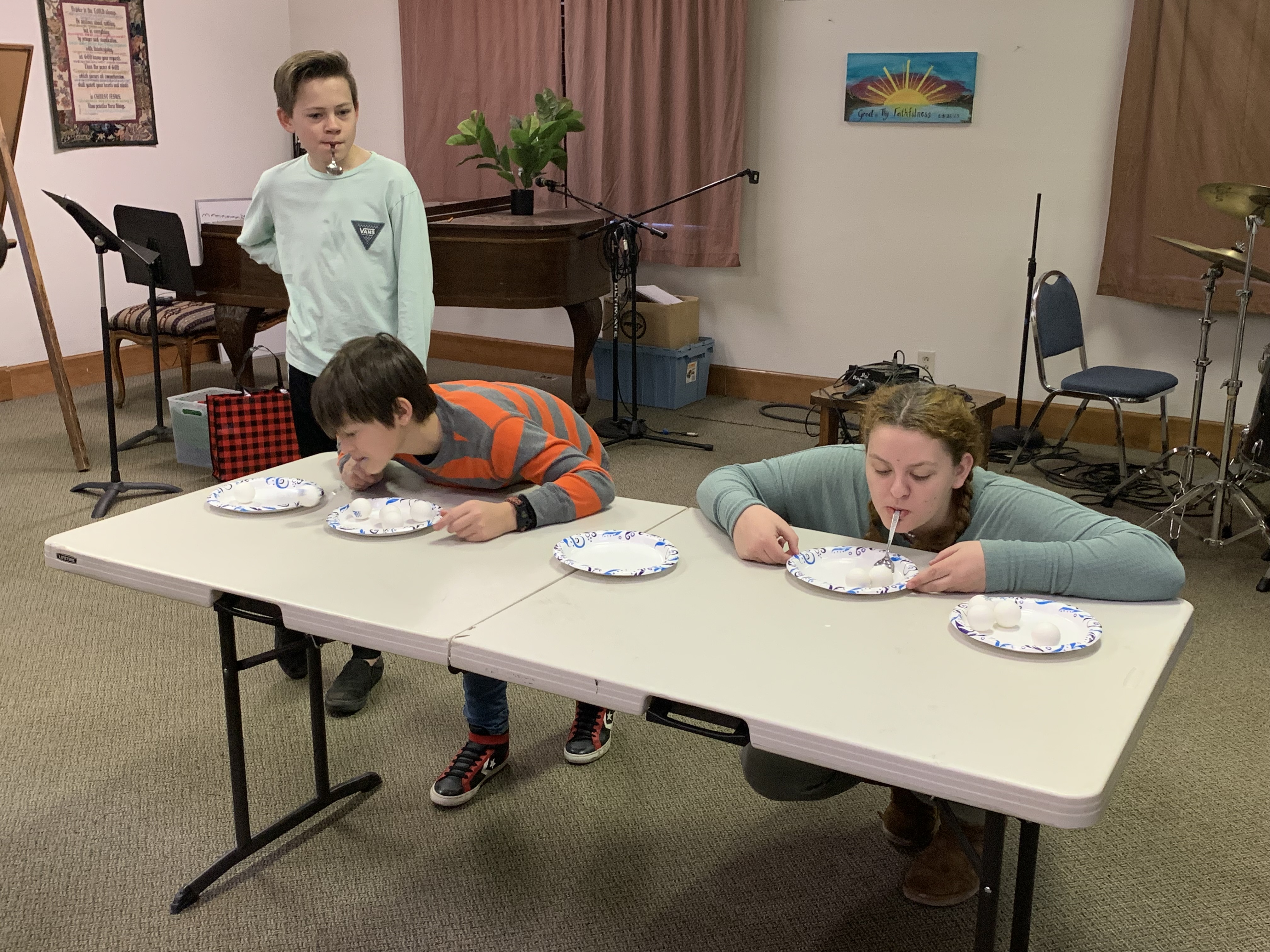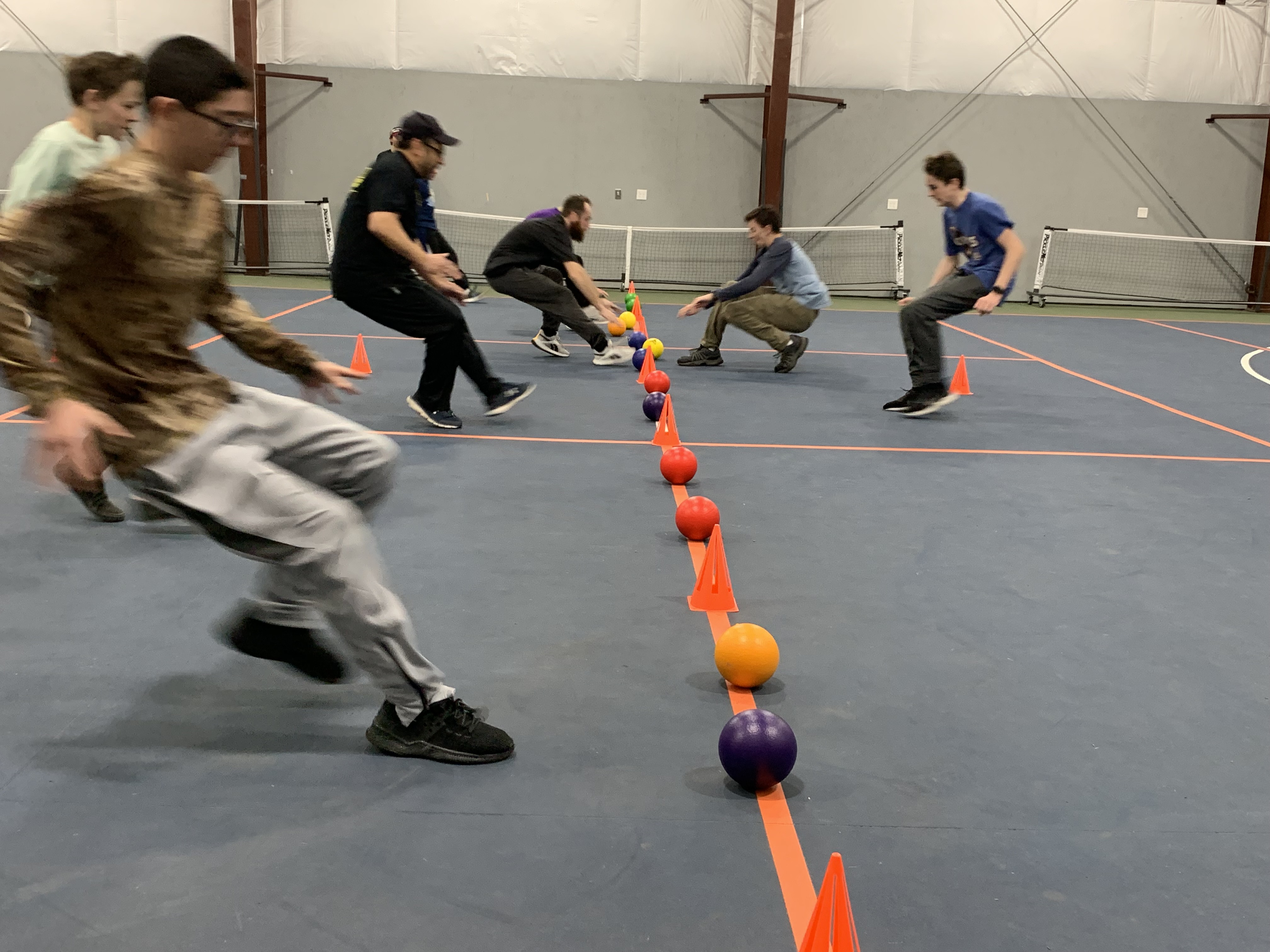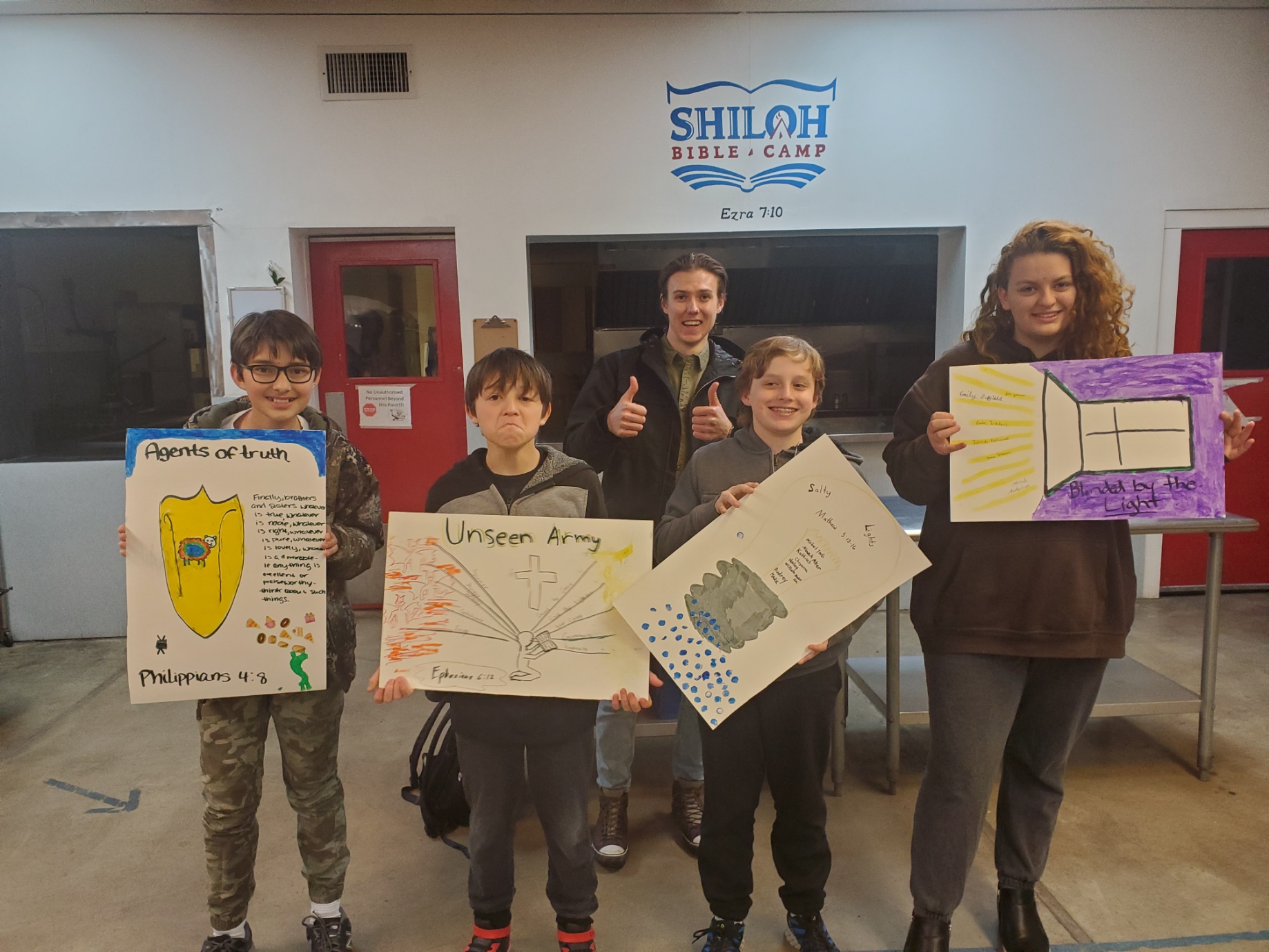 youth ministry mid-week
Wednesdays from
6:30 – 8:30 PM
All members of the body of Christ are called to fellowship with one another. This includes children and teens!
This year, students from 5th-12th grade meet every week from 6:30 – 8:30 pm on Wednesday evenings to play games, hear God's word taught, and to fellowship together.
email Jacob Ancell for more information

Ambassador Youth exists to glorify God by multiplying disciples and leaders who believe the gospel, grow in Christ, and go to the Lost. During our mid-week gatherings we accomplish this by emphasizing sound biblical teaching, worshiping through song, participating in small group study time, and facilitating outreach events aimed towards fellowship with and edification of those in the Treasure Valley who may not know the gospel.
A Word
From The Ministry Leader
Whether you have been a Christian for ten years, a day, or you have not yet accepted saving faith from Jesus Christ. We are called to grow in the knowledge, understanding, and love of as well as submission to our creator, sustainer, savior and righteous judge, Jesus Christ. Here at Ambassador Youth you will be surrounded by leaders who are excited to come along side you as we pursue the Lord together!
Jacob Ancell
Family Ministries Pastor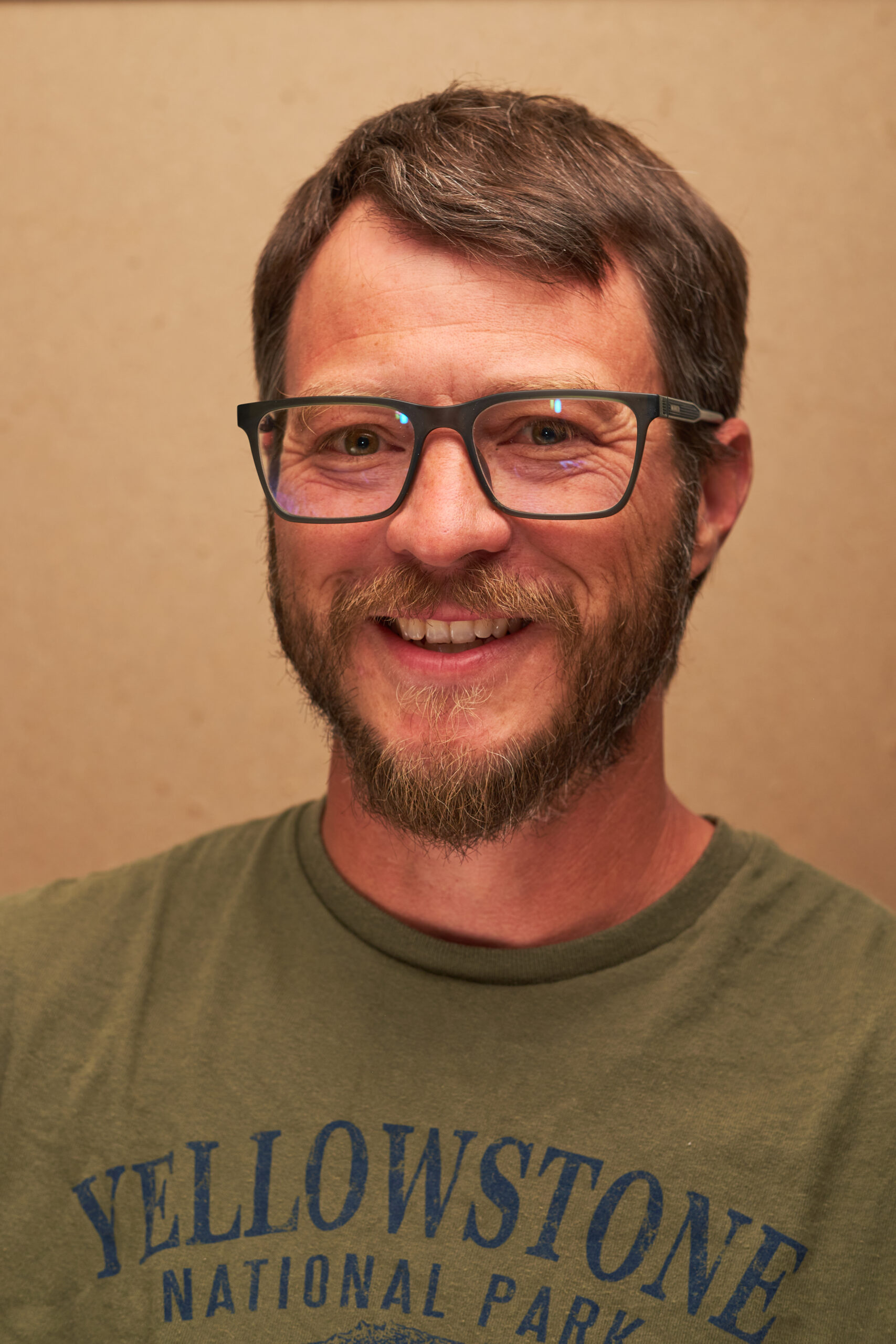 Mark Lopez
Sr. High Guys Leader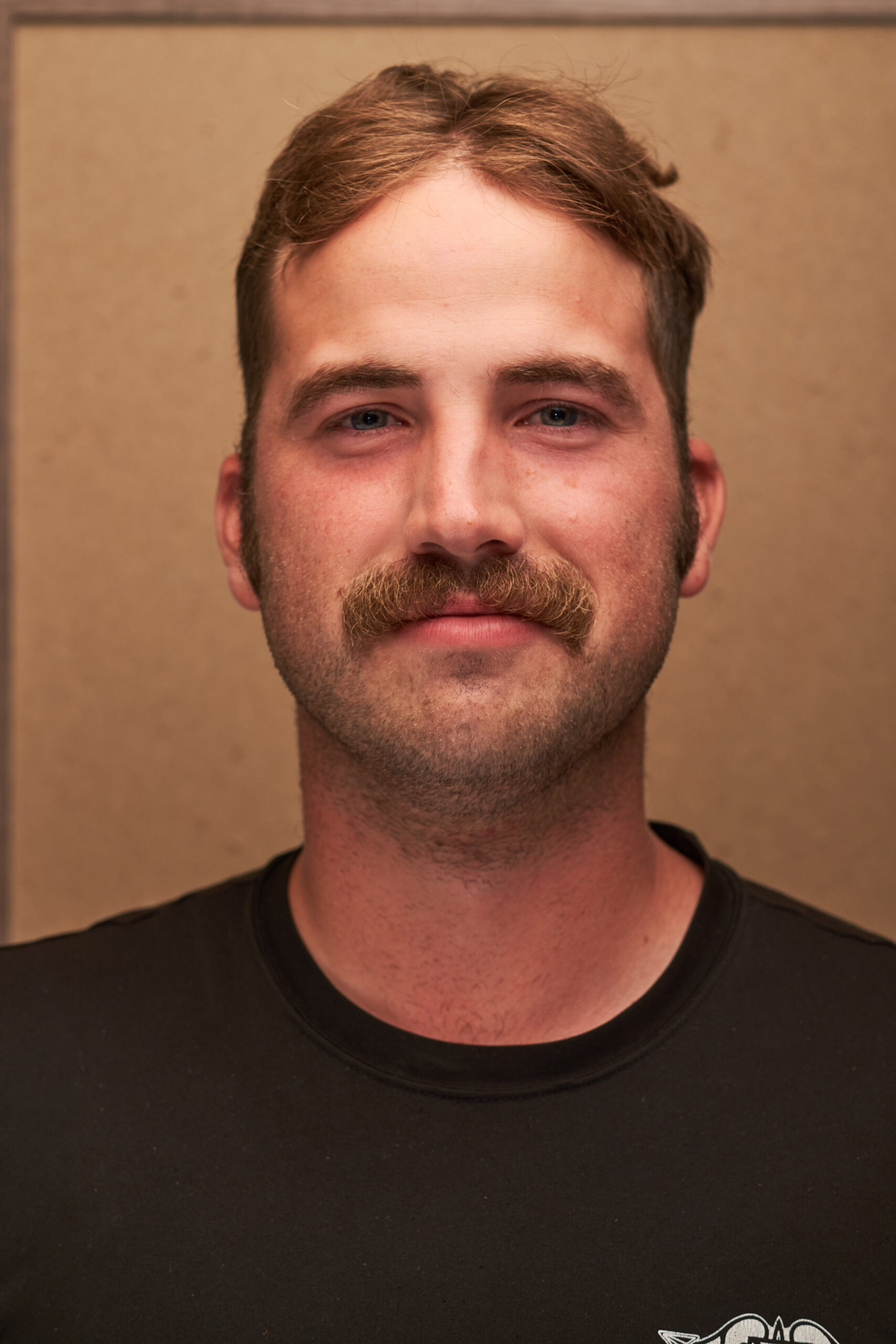 Dave Daniels
Sr. High Guys Leader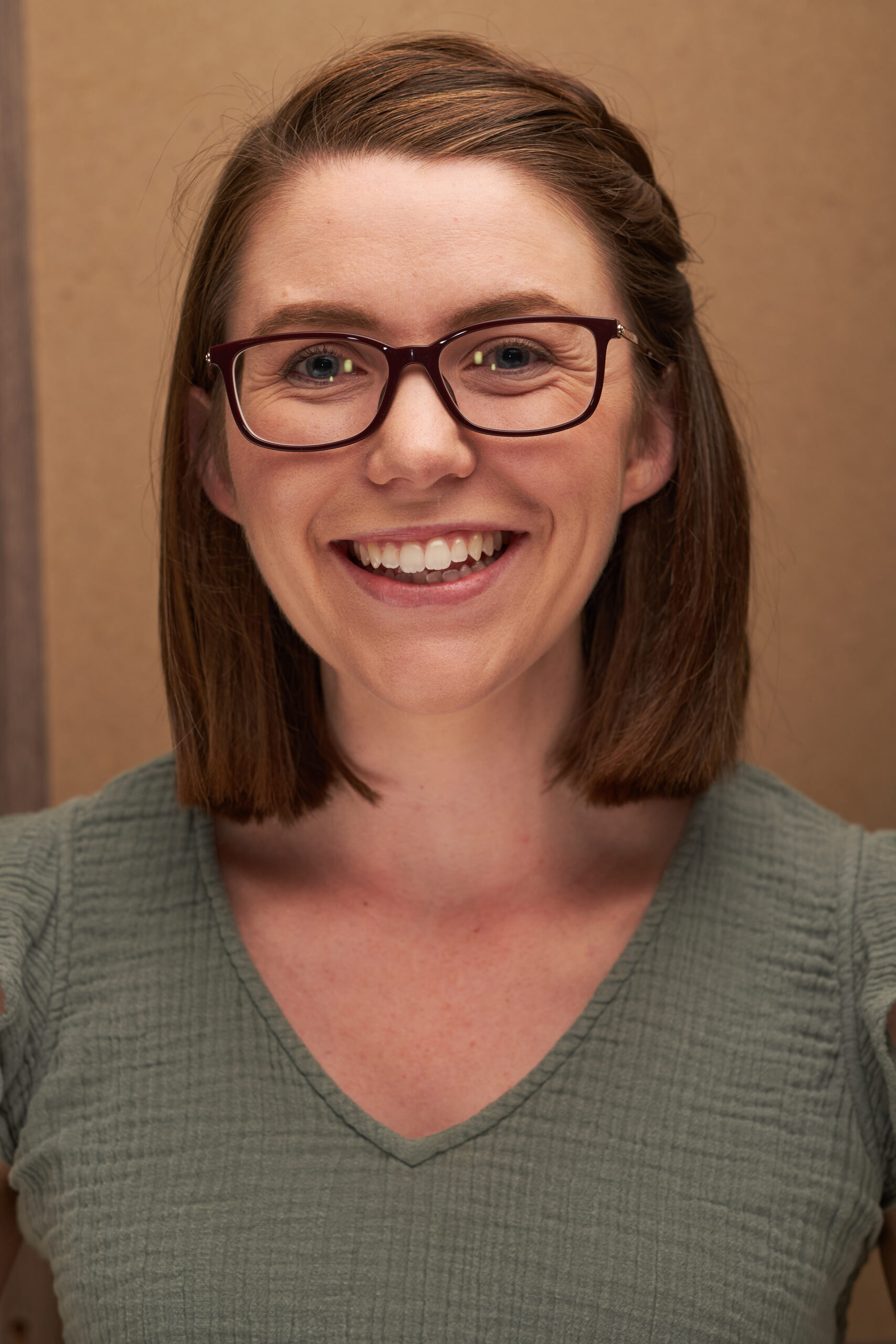 Amy Flohr
Sr. High Girls Leader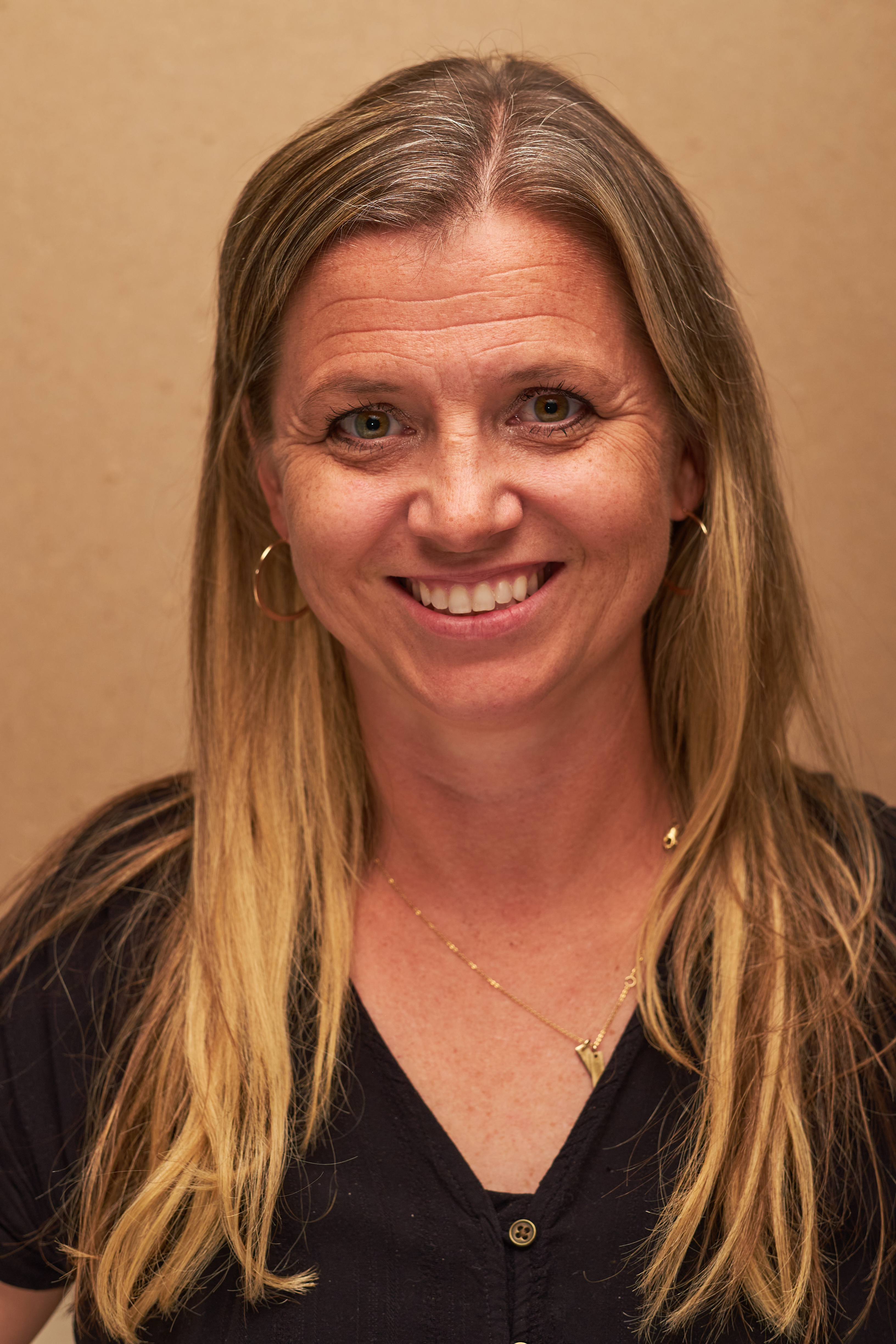 Audrey Lopez
Jr. High Girls Leader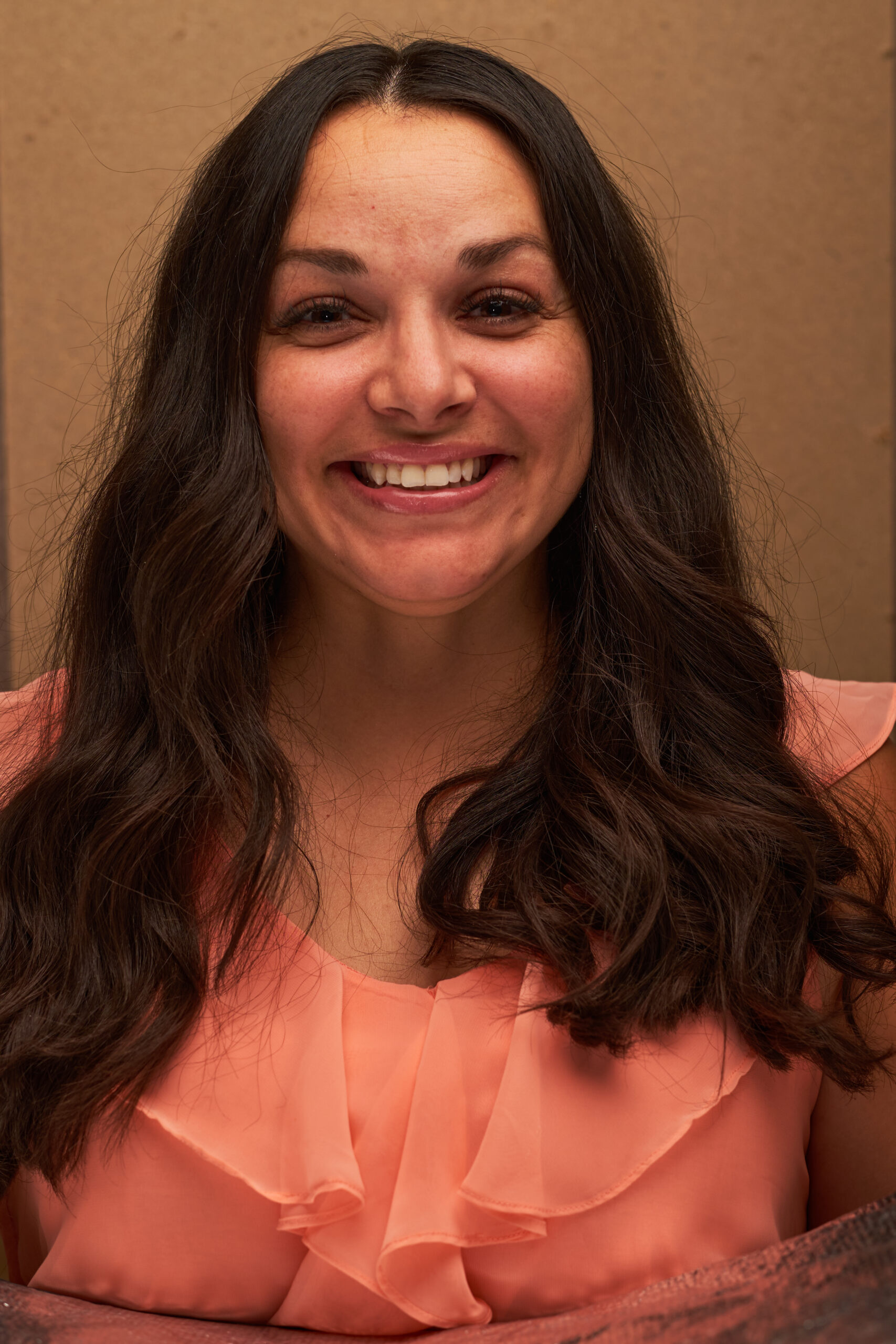 Brandi Jo LeMesurier
Jr. High Girls Leader
Contact us
Location: 1824 W 3RD ST. MERIDIAN, ID 83646
Telephone: (208) 817-0321
Email: jacob@abfmeridian.org