Welcome to
Ambassador Bible Fellowship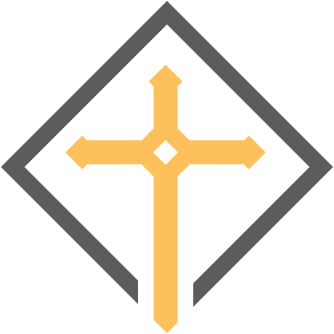 "Therefore we are ambassadors for Christ, God making His appeal through us. We implore you on behalf of Christ, be reconciled to God."
(2 Corinthians 5:20, ESV)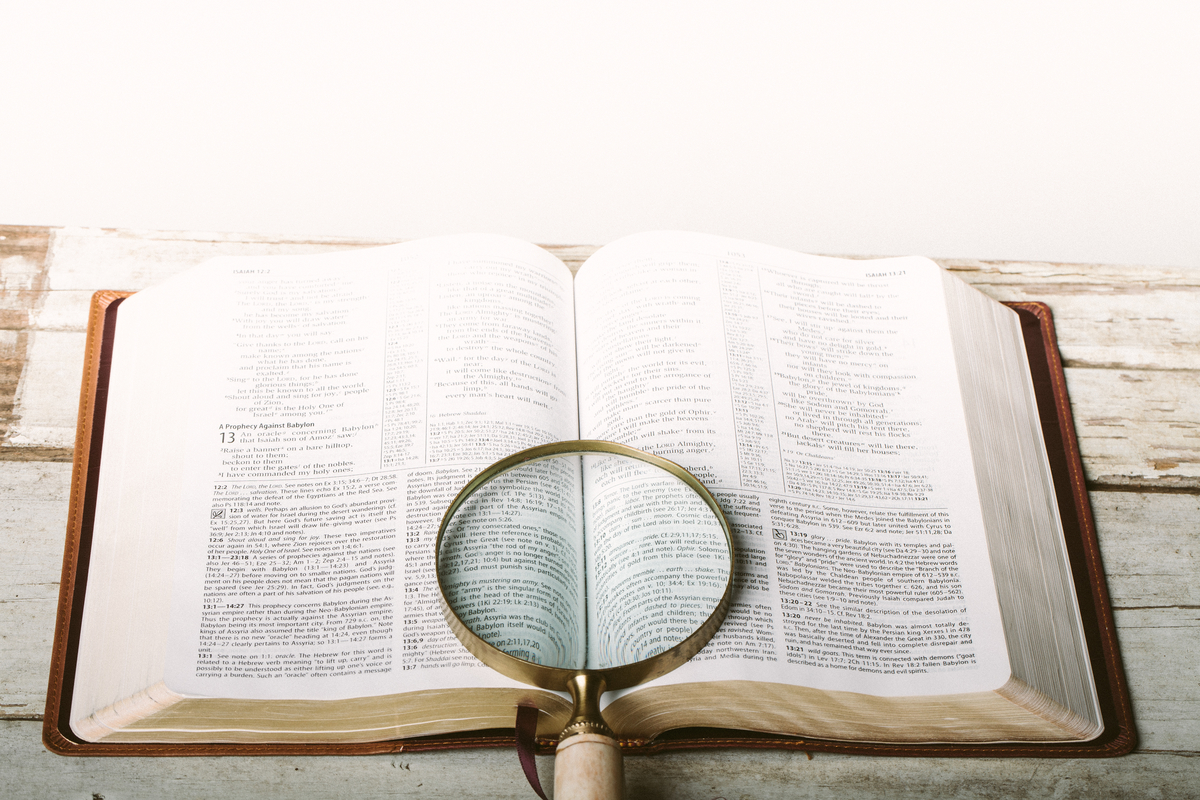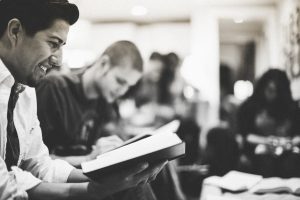 Mid-Week Growth Groups
The Christian life was not intended to be lived alone. Christ intended for us to love one another in the context of a community of believers.
We gather each week into smaller groups, to encourage one another, pray for each other, study and apply God's Word, and work together to reach our neighbors, friends, family and coworkers with the saving message of the gospel.
Click here to find a group or email us at info@abfmeridian.org for more information. Each group meets weekly online using the Zoom application. Contact the leader of the group that you would like to join to get the password to participate.
Call or Text
Call (208) 817-0321
Text (208) 908-0819
---
Coffee
We would love to grab some coffee with you and talk more about the future at Ambassador.
Visit
1824 W 3rd St
Meridian, ID 83646