ambassador bible fellowship
Leadership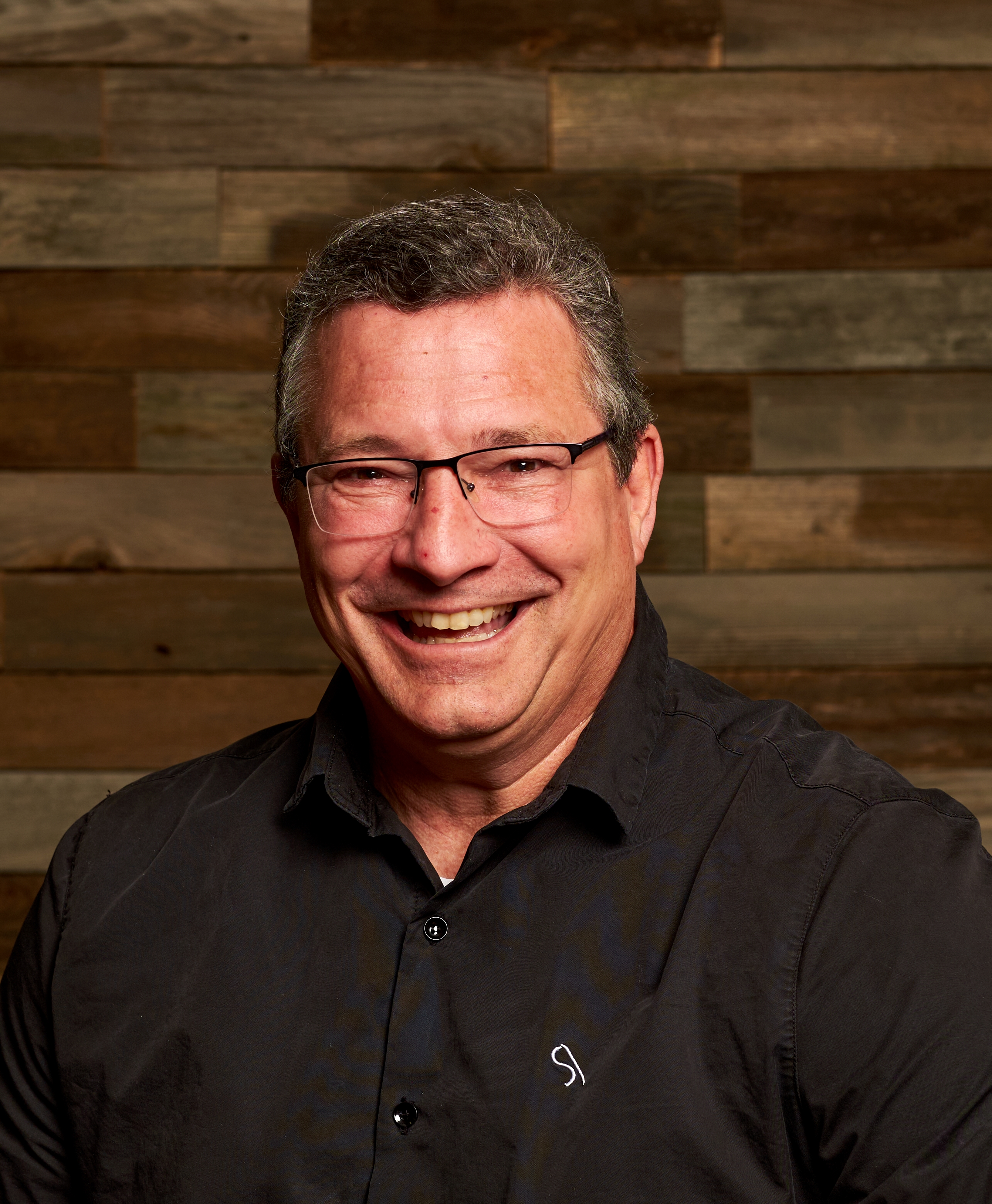 Bruce Groves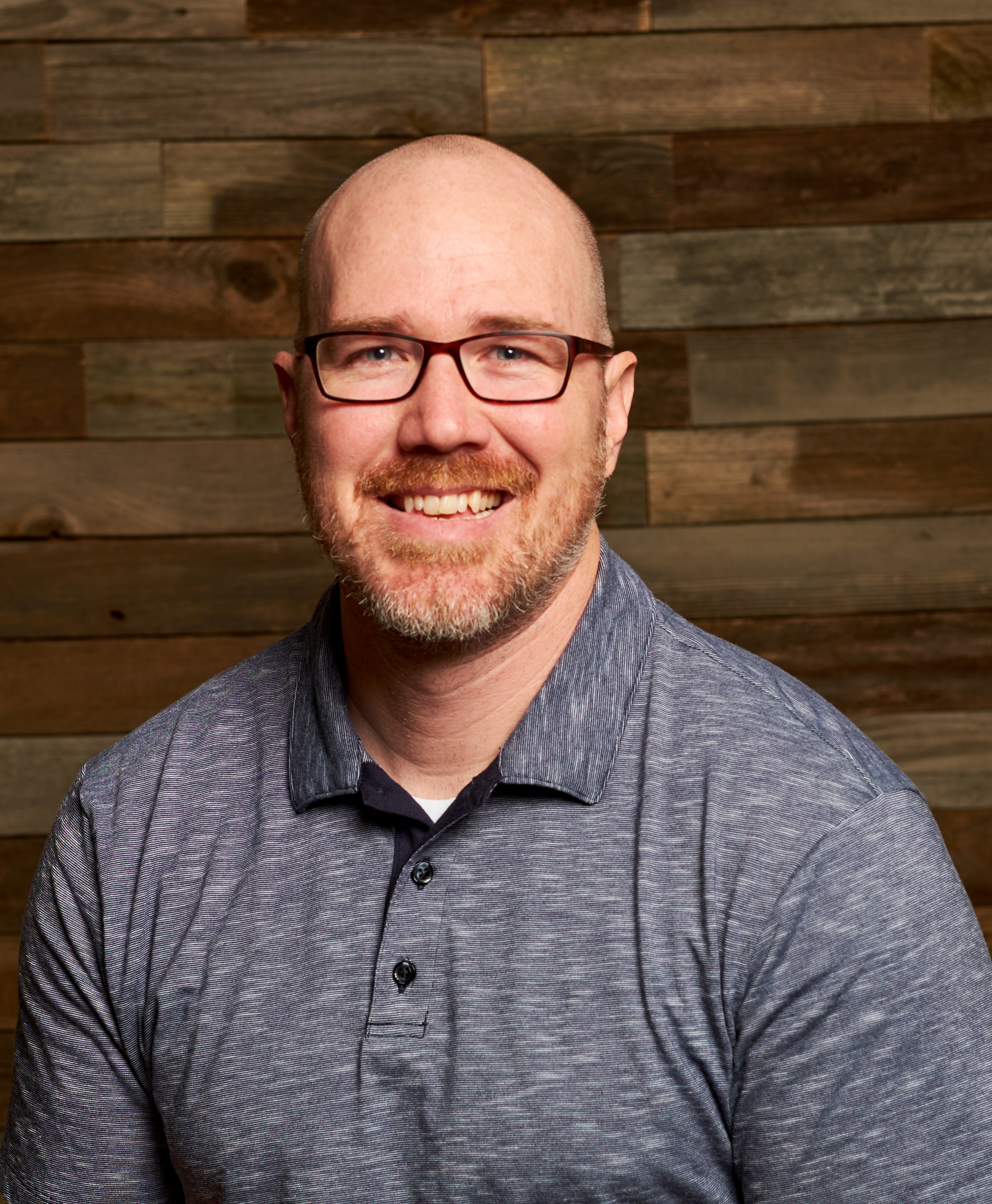 Thomas Herringshaw
Thomas Herringshaw
Teaching Pastor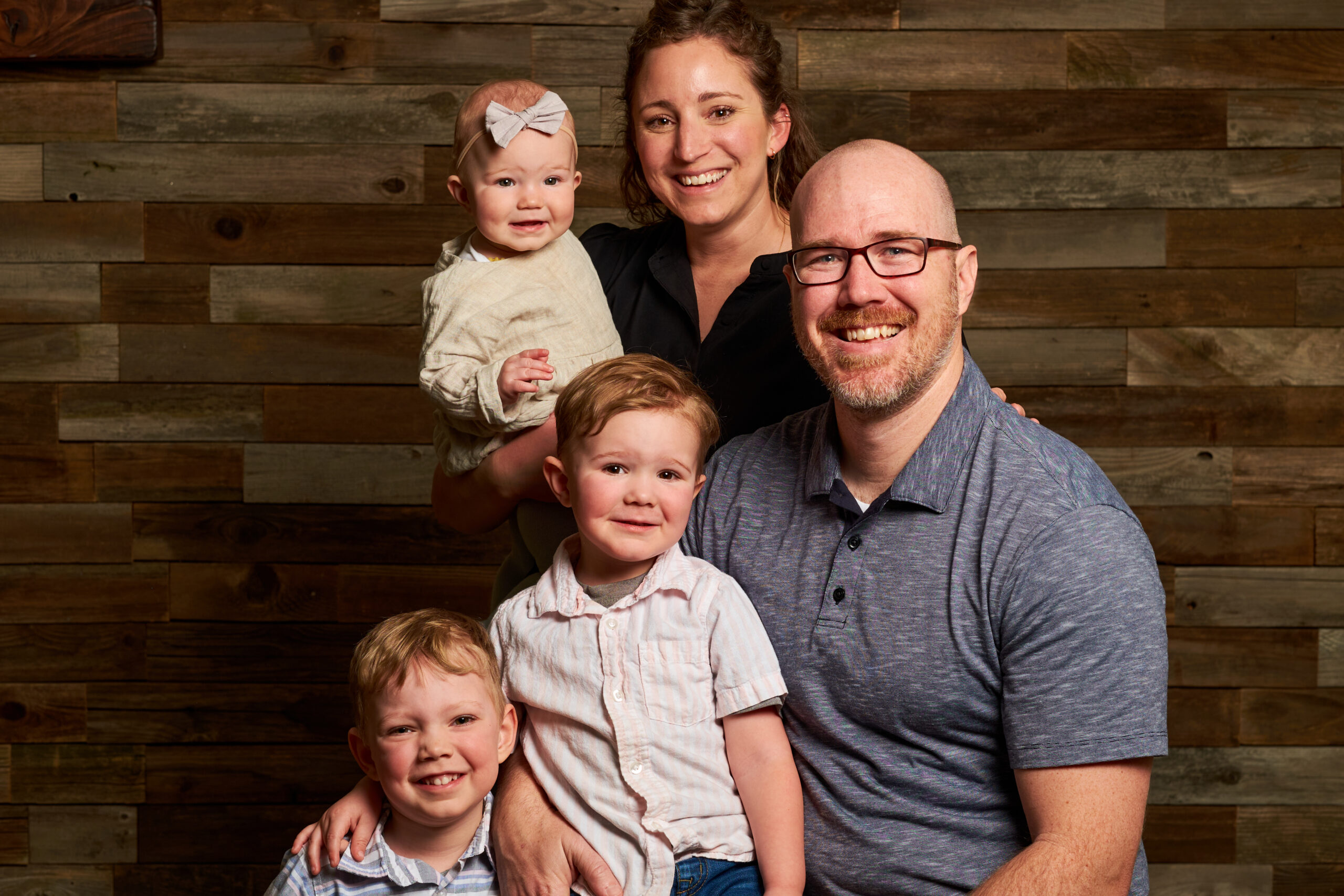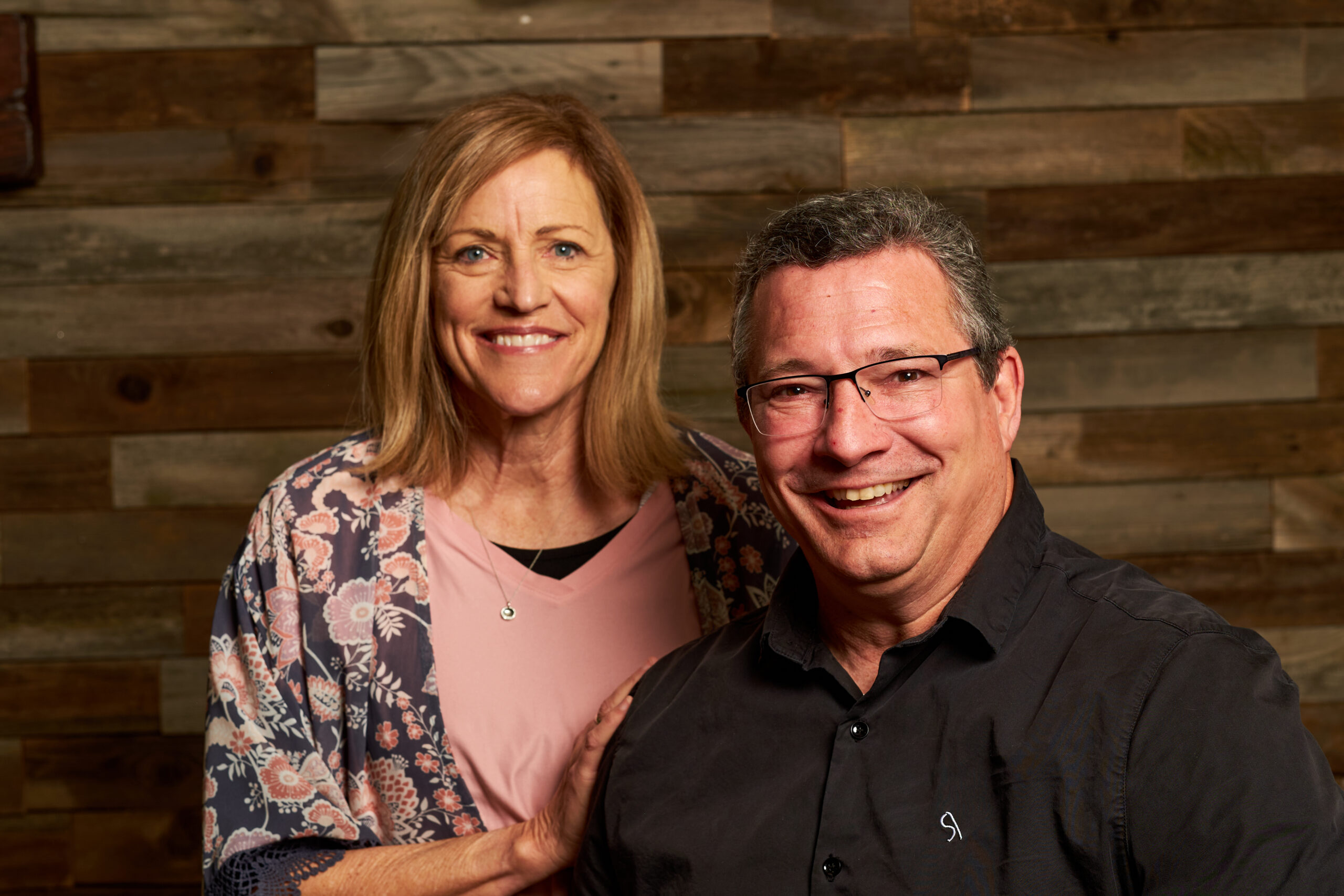 Bruce Groves
Pastor of Discipleship
Married to Carol since 1982.
Has three adult children and seven grandchildren.
30+ years of ministry in California, Tennessee, Indiana and Idaho.
Involved in 3 church plants in San Diego, Nashville and Meridian.
Earned a B.A. in History (UC Riverside) and an M.A. in Biblical Counseling (The Master's University).
A Certified biblical counselor with the Association of Certified Biblical Counselors (ACBC).
Jacob Ancell
Family Ministries Pastor
Married to Julia since 2015.
Nine years of ministry experience in Washington, California and Idaho.
Earned a B.A. in Christian Ministries (BIOLA University) in 2016 and an M.A. in Christian Education (Talbot School of Theology) in 2017.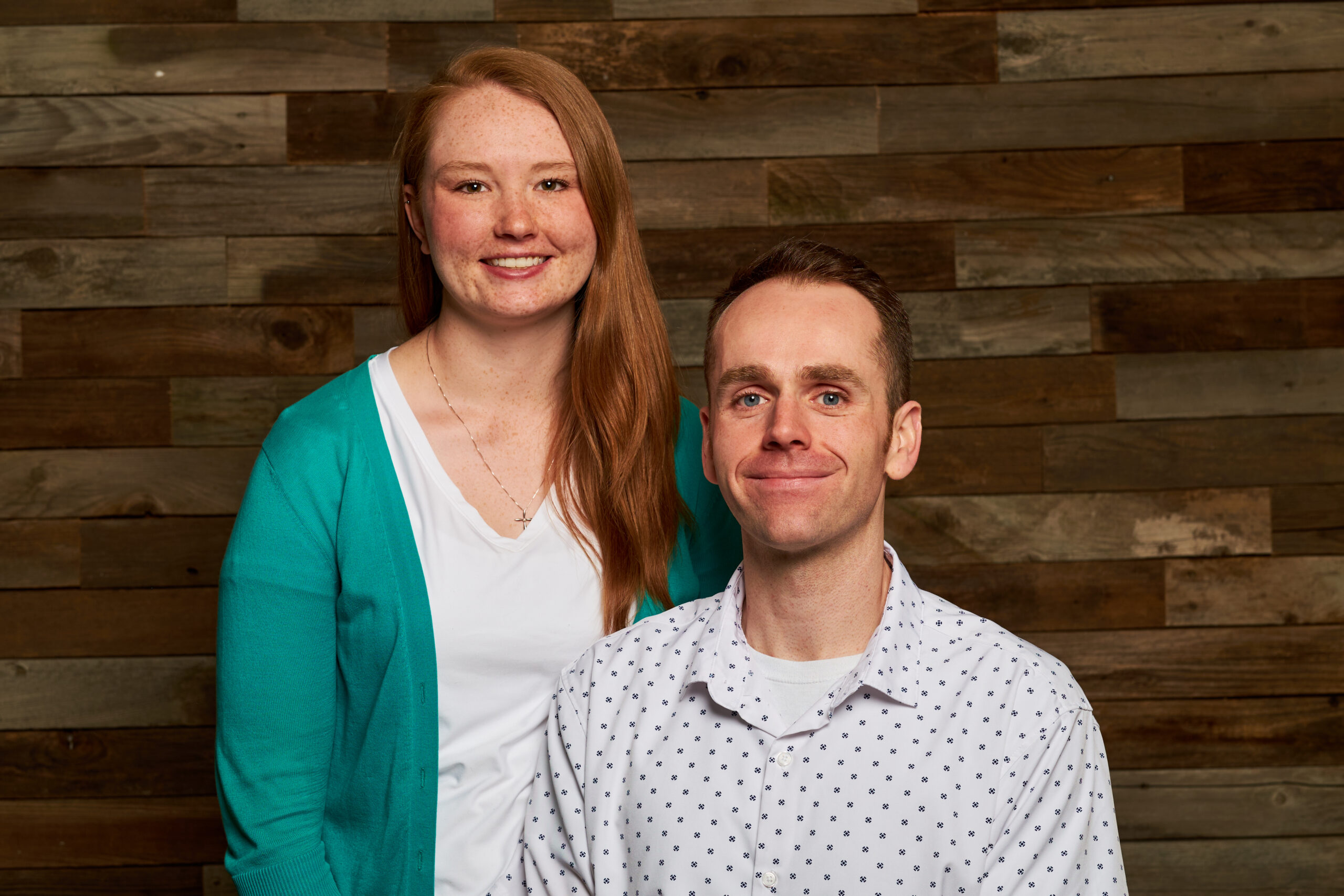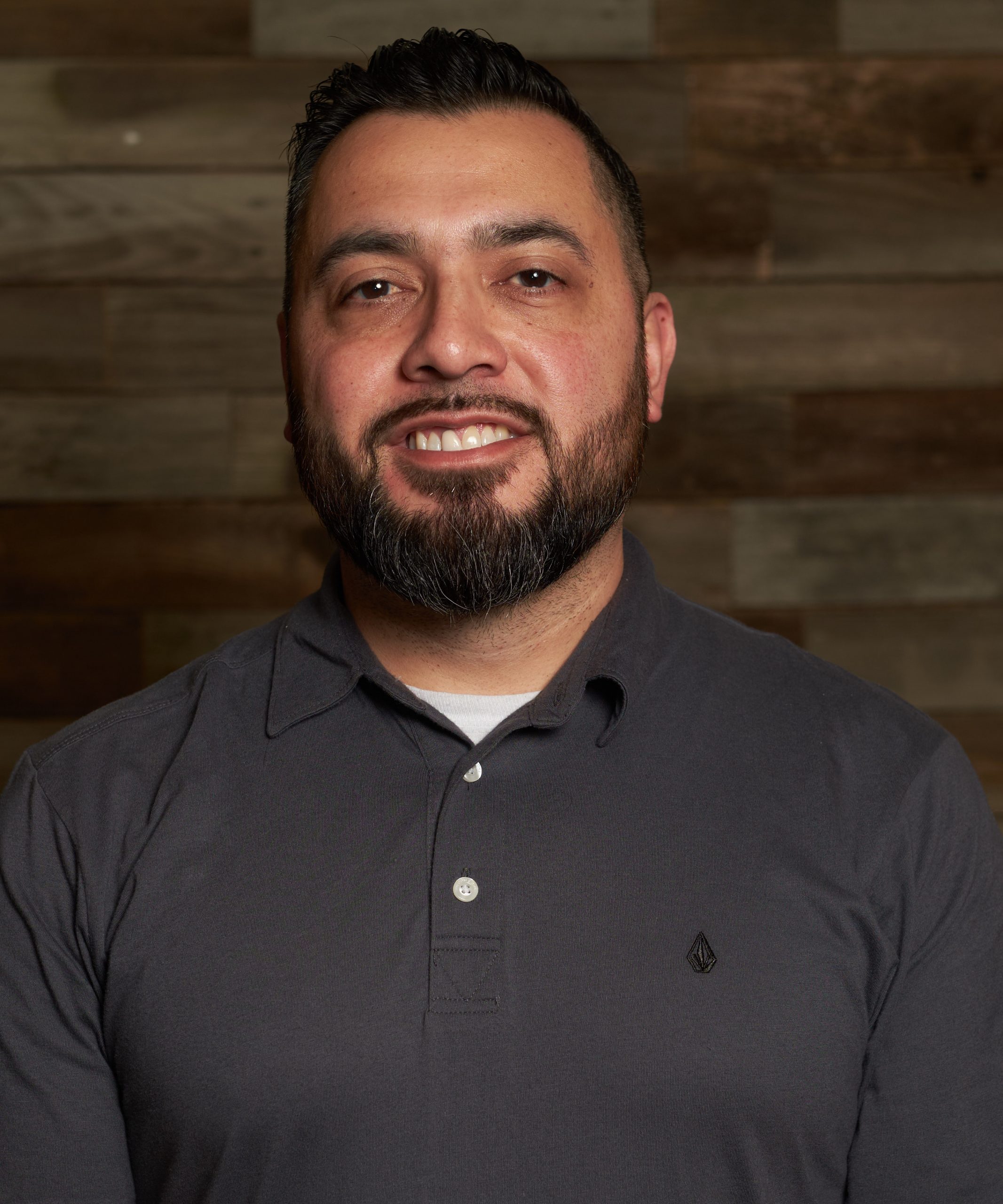 Ruben Medrano
Ushers and Welcome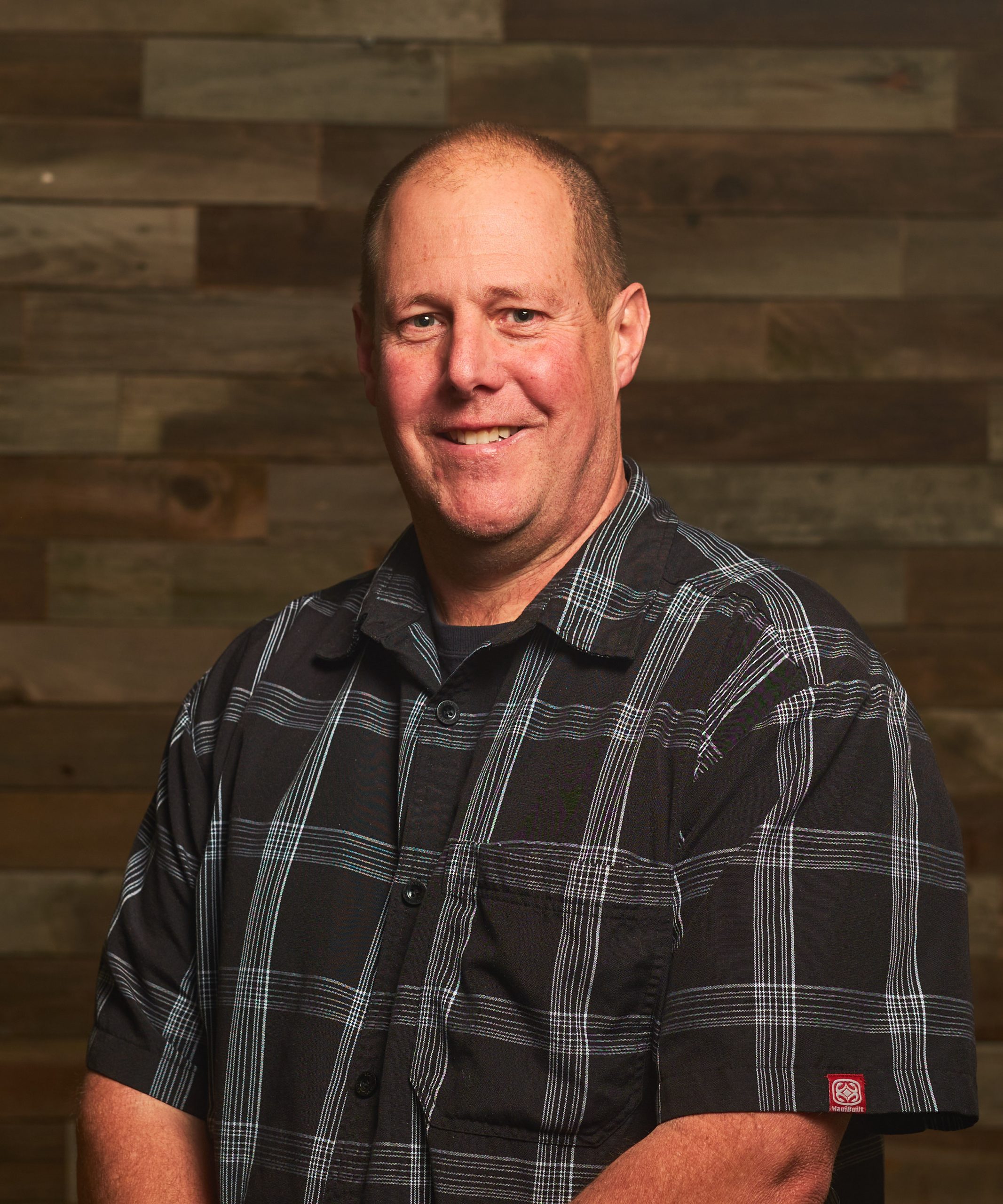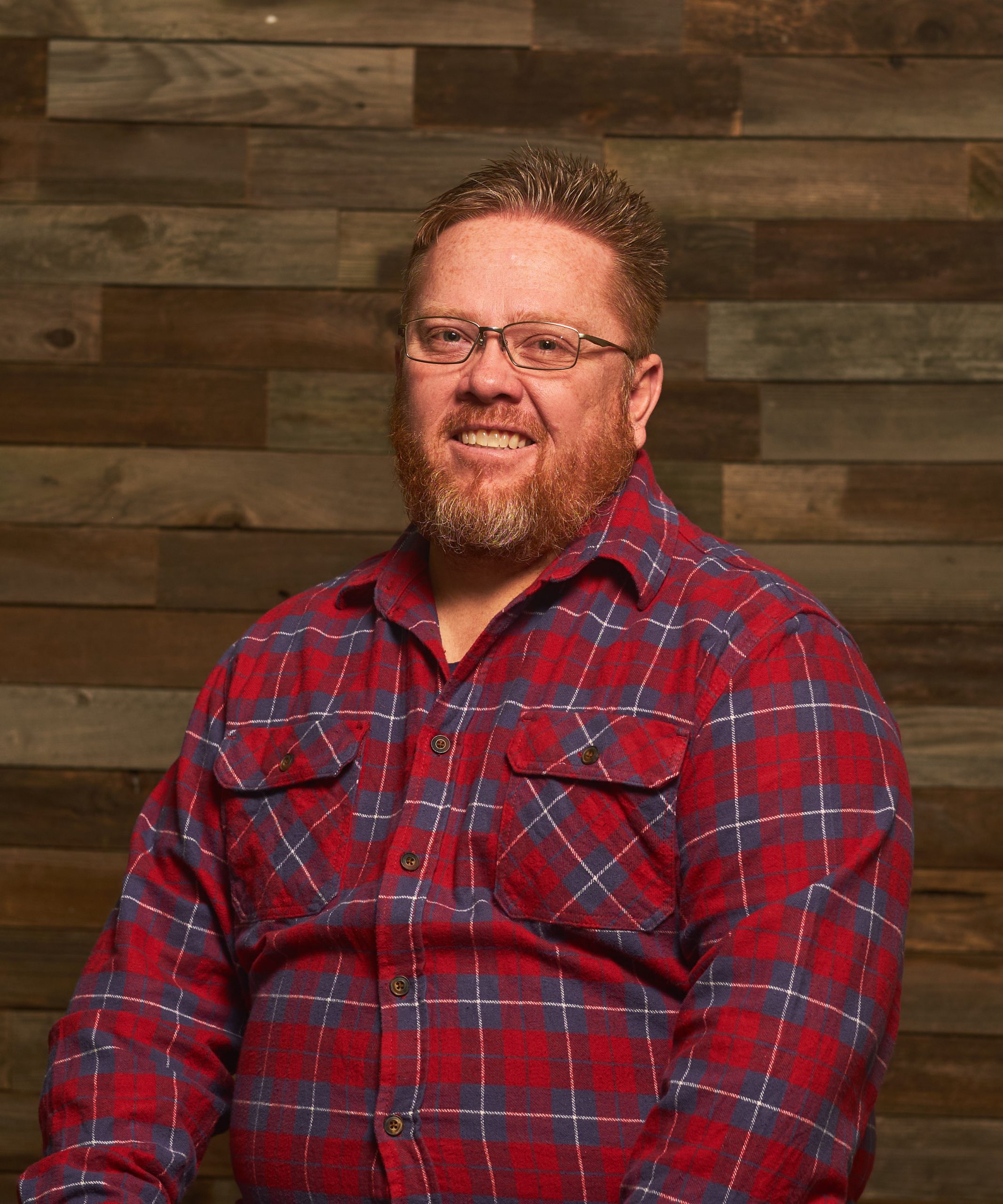 Stacey Steffensen
Facilities